Are you looking to rent a coach or minibus for your upcoming large group outing? Croydon Coach Hire is the only company you need! We provide a comprehensive choice of coach and minibus rental services to accommodate any occasion, including events, group bookings, vacations, and tours. Thus, we can meet all of your group transportation demands.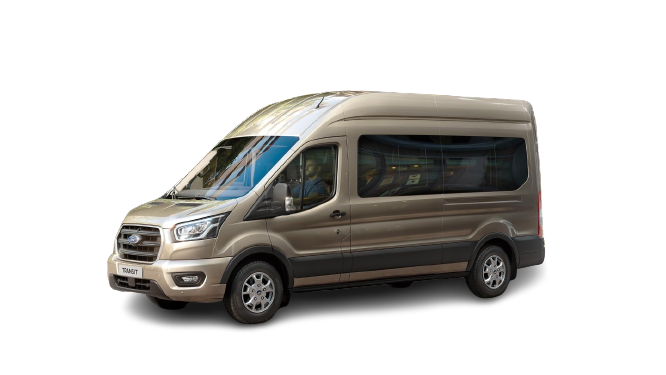 Hire a Minibus and Coach for Theme Parks
Croydon Coach Hire can transport you to and from a theme park if you plan an exhilarating day trip to one in the UK or Europe. With our private minibus and coach hires, we can transport you and your group to any theme park, including Alton Towers, Thorpe Park, Flamingo Land, Drayton Manor, and Legoland.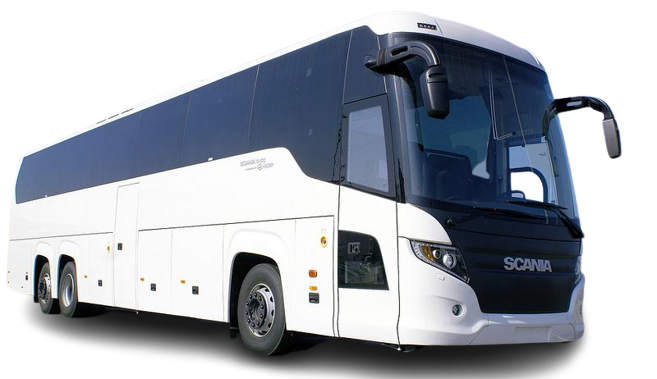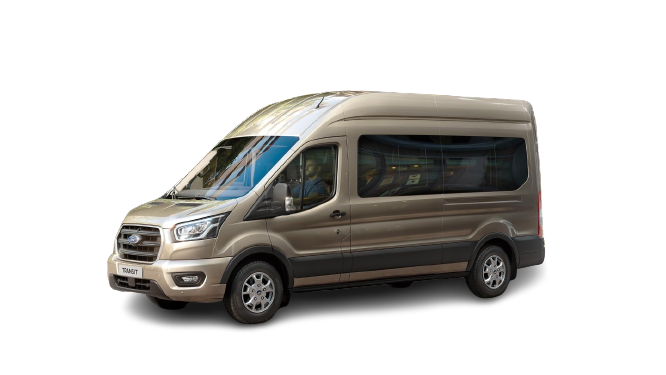 Hire a Weekend Minibus and Coach
Are you considering a quick coastal vacation with the family? A city-based gathering of friends? If you're considering your transportation alternatives for a future vacation with friends, family, or coworkers, give us some thought. When you give us the go-ahead, we'll swiftly send you a competitive quote and take care of everything.
Day Trip Minibus and Coach Rental
No matter what you're doing or where you're going, booking your day trip transportation with us ensures you'll have a comfortable ride and enough time to enjoy your destination before returning.
Croydon Coach Hire takes special care in arranging your coach and minibus hire since we know the amount of planning that goes into weddings and how crucial everything goes without a hitch. We have driven guests to and from weddings of all sizes and shapes so that we can assist with your transportation requirements.
In addition to providing transportation from the ceremony to the reception and back home again after the festivities, we can schedule several pick-ups for your daytime and evening visitors at a time and location that works for you. There is something for any wedding budget, with cars ranging from 8 to 75 seats in standard, executive, and luxury categories. Our skilled and amiable drivers will ensure your important day runs smoothly so you can unwind and enjoy the day.
You can rely on us for a simple, quick, and effective trip there and back for corporate events and outings, eliminating the least amount of time possible from your busy days and allowing you more time to network and conduct business. We're also delighted to assist you in organizing celebrations and outings for your personnel.
Croydon Coach Hire can transport you to and from your festival excursions. Read More Festival Minibus and Coach Hire. With more than 30 years of minibus and coach rental experience, we have attended all of the most well-known festivals in the UK and around Europe, including Download Festival, V Festival, Reading Festival, Leeds Festival, Creamfields, BoomTown, Lattitude Festival, and Bestival.
Work is manageable for our courteous, experienced minibus and coach drivers, who are available to pick you up whenever and wherever suits you, whether you need it from a central location or door-to-door pickups. Arrive in peace and comfort, knowing that all you and your party have to do now is take in the event.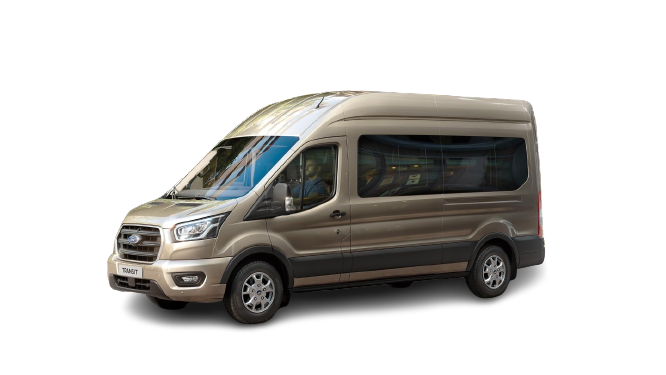 Hire School Buses and Coaches
Planning a school trip and need to safely and pleasantly transport staff and students? Croydon Coach Hire is here to assist you! With more than 30 years of minibus and coach hiring experience, we have handled all sizes and types of educational outings. Our amiable and competent drivers can transport you wherever you want, whether planning a short excursion around town or a lengthy European tour. With cars ranging from 8 to 75 seats, we can schedule several pick-ups and drops off at a time and location that works for you. All group sizes are accommodated. You can enjoy your school trip more since you can relax knowing that you are in good hands. Wherever your vacation takes you, skilled drivers will ensure you travel quickly and comfortably. You may be confident of a pleasant trip with little danger of trouble because we only provide vehicles that comply with VOSA safety inspection criteria and are road worthy.