Are you looking for a reliable bus rental company in Croydon that offers reasonable rates? We are here to ensure that your vacation gets off to a good start, that you can see the best local sights with the rest of your party, and that you can in comfort and elegance across the Croydon region. You won't have to worry about a thing when you travel with us because we have a whole fleet of luxurious vehicles at our disposal, each of which comes with its driver.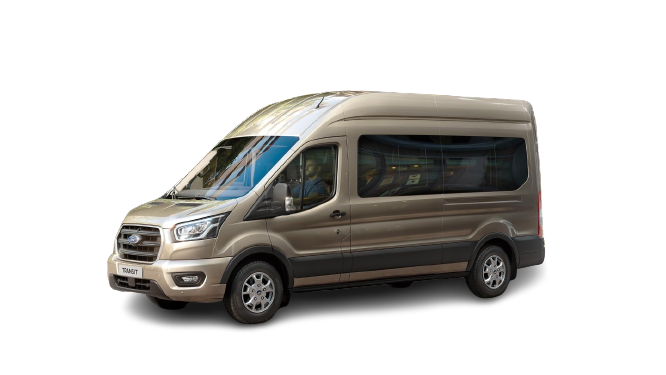 Why Should You Hire a Coach with Us?
Regardless of the purpose of your group excursion, reserving a minibus with a driver will allow you to travel in the utmost comfort and without all anxiety. There are a variety of scenarios in which you may find yourself in need of a minibus or coach rental service in the Croydon area. You may be going on vacation and looking for a more peaceful approach to kick off your time off.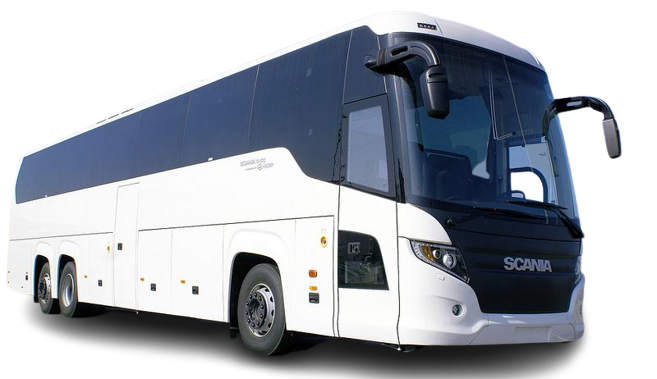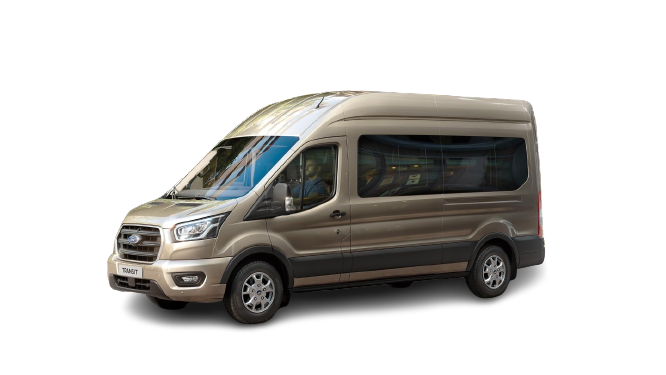 Facilities in Hiring Coach in Croydon
Croydon is located near some of the busiest and most stressful highways in the UK; however, you can eliminate all of the hassle from your travel by organizing coach or minibus hire in Croydon with United Minibuses and Coaches. Croydon is adjacent to some of the UK's busiest and most stressful roads. We have a vast selection of available vehicles for hire, so regardless of whether you require a compact minibus or a more prominent coach, we have the ideal 24-seater coach and 57-seater vehicle to suit everyone in your group.
Our vehicles are outfitted with every contemporary amenity available for your utmost convenience and pleasure.
You will not only be able to make use of amenities such as armrests and leather upholstery, but you will also be able to keep yourself entertained thanks to DVD and CD players located on board.
You'll be able to keep a pleasant temperature thanks to climate control, and the onboard refrigerators will keep your beverages at the perfect temperature for your trip.
Travel Anywhere in Croydon
You may be planning your wedding reception and are looking for an easy way to simultaneously transport all of your guests to the site. Or you're going out for the day or evening with your family or friends, and you want to avoid the trouble of parking when you get there. United Minibuses and Coaches can lend a helping hand in all of these and countless other scenarios.
Because we offer coach hire in Croydon, you can see and experience all of the area's attractions quickly and conveniently, even though there are plenty of things to do and see in the Croydon area. The following are a few of the most notable places that can be found in the surrounding area.
Our objective is to make travel an enjoyable experience that is also risk-free. Because we operate an impressively modern fleet, we can ensure that you and the people you travel with will have the best time. Give us a call to learn more about the Croydon coach rental service we offer.