Since nearly 20 years ago, United Minibuses and Coaches have provided customers with rental minibusses and coaches of the highest possible standard of excellence. Additionally, we are experts in organizing bespoke vacations across the United Kingdom. During that time, we have garnered an excellent reputation for delivering dependable and punctual service, in addition to a remarkable degree of adaptability in meeting the requirements of every one of our cherished customers.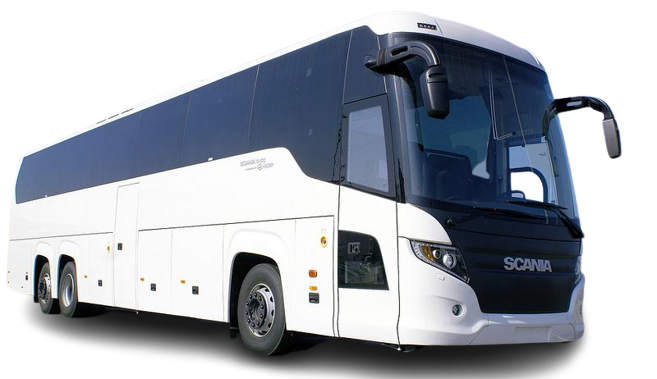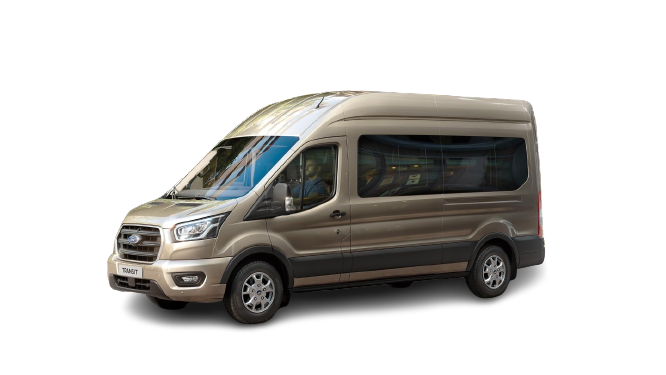 We'd like to take this opportunity to welcome you to United Minibuses and Coaches, the South's preeminent supplier of comfortable, secure, and dependable coach and minibus hire services. We serve a diverse range of customers in the South of England from our location close to London Gatwick, where we offer coach hire services. Each driver has been carefully selected after undergoing a DBS check and judged on their level of care, driving ability, and attention to detail. When you pick United Coaches and Minibuses, you can rest assured that you will receive a trustworthy service, experience the finest levels of comfort, and find the ideal solution to all your transportation requirements.
We have a vehicle that can accommodate any requirement, whether you need a minibus to carry a sports team to a fixture, executive airport transfers, a coach with global security features for school transport, or a deluxe coach to whisk your workforce to a corporate function. Our fleet comprises high-specification coaches and minibusses that are pleasant and provide the highest standards of comfort and safety. Each vehicle in the fleet is carefully maintained.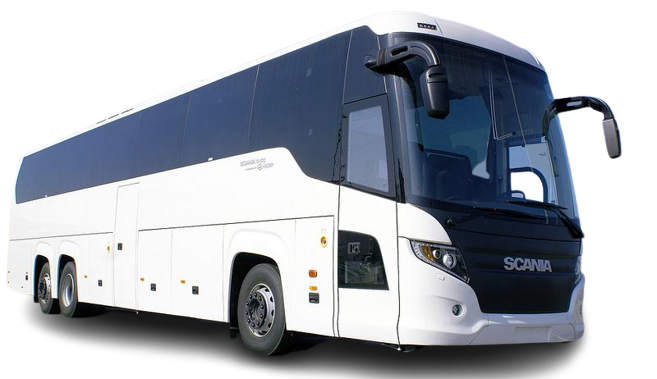 We offer a fleet of modern, fully equipped, and meticulously kept cars for use in our upscale minibus and coach rental business. We can be flexible to fulfill all our customers' needs, whether they are looking for a one-time mini bus rental for a wedding party or a regular contract for the provision of transportation for a school or college. We also provide luxury tours of London, Oxford, Cambridge, the Harry Potter Studios, Hampton Court, Windsor Castle, and many other renowned places. These trips can adhere to a predetermined itinerary or be customized to match the requirements of your particular party.
We take great satisfaction in providing all of these services at surprisingly inexpensive pricing, and we always work hard to ensure that our valued customers receive a completely individualized service that is adapted to meet their specific requirements.
We serve customers across the South of England from our location near London Gatwick, where we offer minibus and coach rental services. Schools, businesses, non-profit organizations, colleges, universities, hotels, train companies, local governments, tour operators, party planners, and clients from other public and private organizations are among our clientele. Even though our headquarters are in the southeast of England, we can provide our minibus and coach rental services for travel anywhere within the United Kingdom.
United Minibuses and Coaches take great satisfaction in the fact that the needs of our clients come first in everything that we undertake. Whether we offer a luxury coach for a sightseeing tour or rent an executive bus to a private person for a celebration, our goal is to go above and beyond the expectations of every customer. We are happy to work with a diverse group of clients whose businesses are in various fields. We offer a bespoke service and have a dedicated operations manager to guarantee that all requirements are satisfied.
If you are interested in learning more about our minibus and coach rental services, please do not hesitate to contact us. We would be more than happy to discuss your needs and provide you with a price estimate.
Our objective is to make travel an enjoyable experience that is also risk-free. Because we operate an impressively modern fleet, we can ensure that you and the people you travel with will have the best time. Give us a call to learn more about the Croydon coach rental service we offer.